The World Triathlon Series' races will be held for the 4th time in Montreal.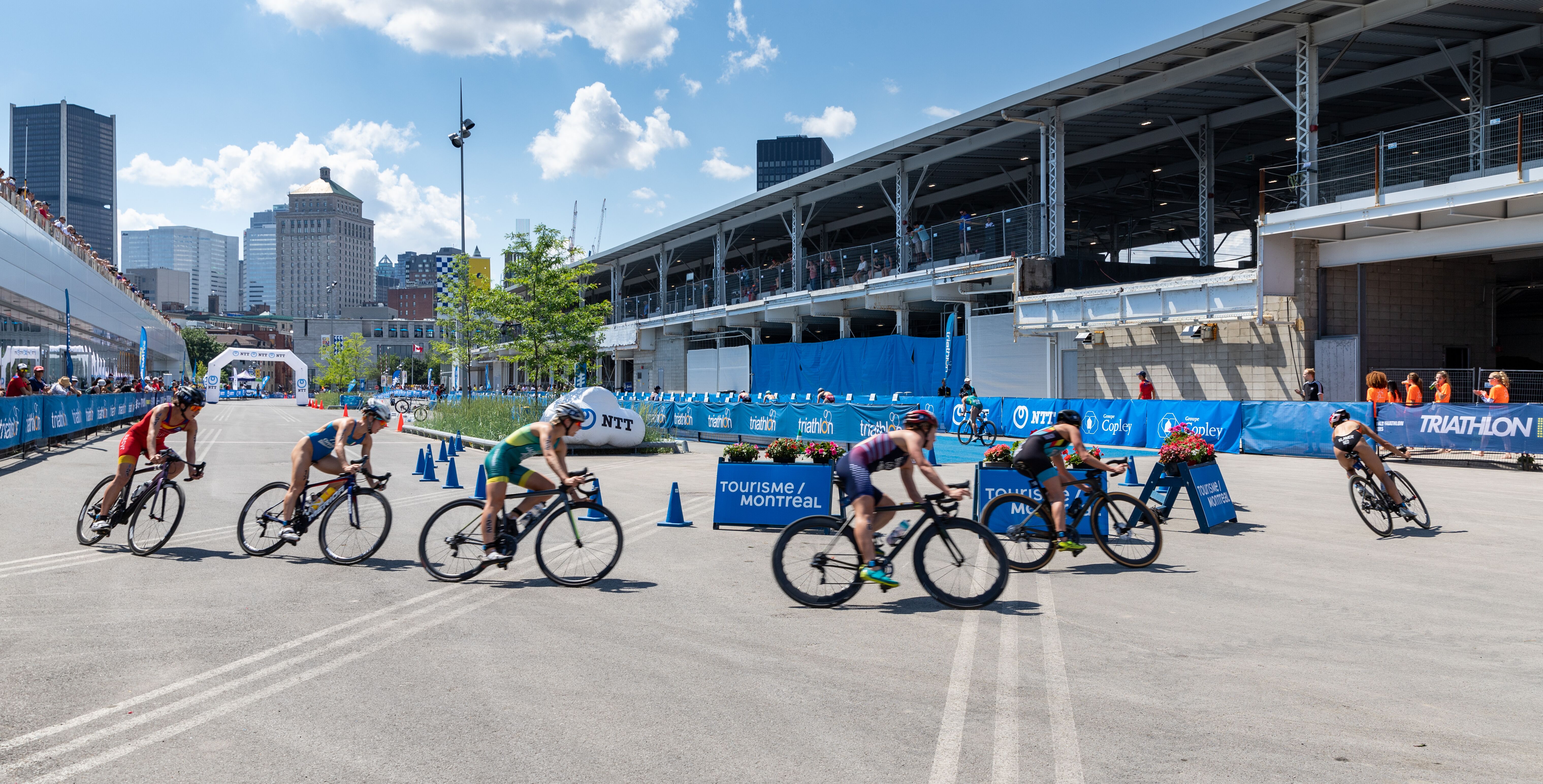 Venue
The main venue of the Groupe Copley World Triathlon is the Port of Montreal's Grand Quay.
Race format
The World Triathlon Series will be a sprint distance race.
Schedule
To be announced by April 2021.
Athletes
All documents for the race, including the Athlete's Guide, will be available over the Spring 2021.