Défi Douglas presented by Groupe Copley

The Défi Douglas: support the cause, reach your goals together!
The Défi Douglas, presented by Groupe Copley, is a great opportunity to make your body stronger and strengthen your mind, all while raising funds to improve mental health research in Montreal, Quebec and across Canada. This unique event, open to all, will take place on the Groupe Copley World Triathlon's race course and will provide a chance to get out, get active, and support those suffering from mental illness.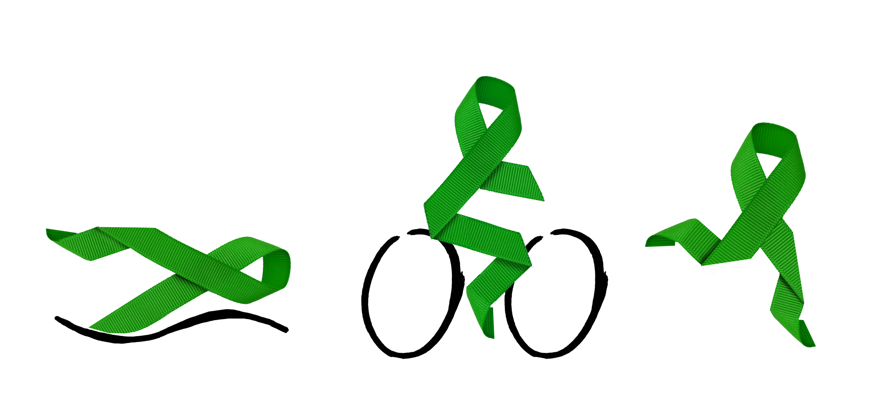 Get ready for a triathlon experience out of the ordinary!
Swim: 750m - Bike: 20k -

Run: 5k

Start time: 11:00

At the Grand Quai of the Port of Montreal

VIP access including: food, drinks, unlimited access to the venue and the VIP Lounge, official pictures, welcome cocktail and reserved seating at the finish line, in front of the giant screen.

Parking on the competition site (for a fee)

Meet likeminded professionals

Stay for the World Triathlon Series (WTS) races from 13:30 to 18:00
THREE OPTIONS:
Solo: The participant completes the sprint distance triathlon by him/herself ($300+tx)
Together: All team members swim, bike and run together. They all start at the same time! ($300+tx/person, minimum 2 participants with no maximum)
Relay: 2 or 3 participants each complete one leg of the event ($900+tx/team)
For the team options (Together & Relay) there must be a woman per team.
*A minimum of $200 has to be collected by each participant for the Douglas Foundation.
Registration and fundraising
At the time of registration, a fee of $300 (+tx) is required. You will then be contacted by the Douglas Foundation to raise a minimum of $200 per participant(s). A donation receipt will be issued by the foundation. The participant will then be invited to create a profile on a dynamic fundraising platform (to facilitate friends/network contributions), to collect funds for the benefit of the foundation.
***When registering 5 teams or more, get 15% discount on all teams' registration price!
Spokeperson
Lysanne Richard, high diver, is the spokerperson of the Défi Douglas this year. She made a career as a circus performer, before starting high diving in 2000. Being one of the top high divers in the world and an ambassador of her sport, she is an example of dedication and a promoter of physical activity.