The corporate Challenge is back for a 3rd edition, this time with a new partner, the Douglas Foundation !
The Défi Douglas is a great opportunity to work your body and strengthen your mind, all while raising funds to improve mental health research and care in Montreal, Quebec and across Canada. This unique event, open to all, will take place in the beautiful Old Port of Montreal, and will provide a chance to get out, get active, and support those suffering from mental illness.
Solo : The participant completes the sprint distance triathlon alone.
Together : All team members must swim, bike and run together.
​Relay : 2 or 3 participants tag each other between the three disciplines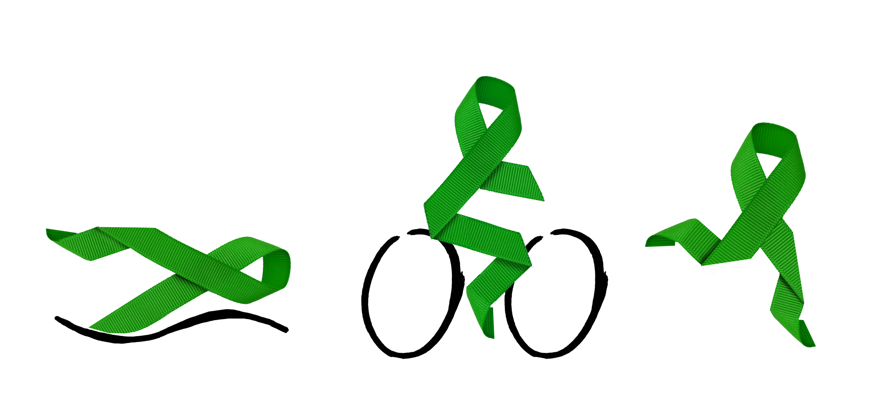 Get ready for a triathlon experience out of the ordinary:
Swimming: 750m

Bike: 20k

Running: 5k

June 29, 2019

Departure at 11:00 am

At the Grand Quai of the Port of Montreal

Parking on the competition site (for a fee)

VIP access (food and drinks) all day

Stay for the World Triathlon Series (WTS) races from 1:30 pm to 6:00 pm. Enjoy the show in the VIP area, in the grandstands, right in front of the giant screen.